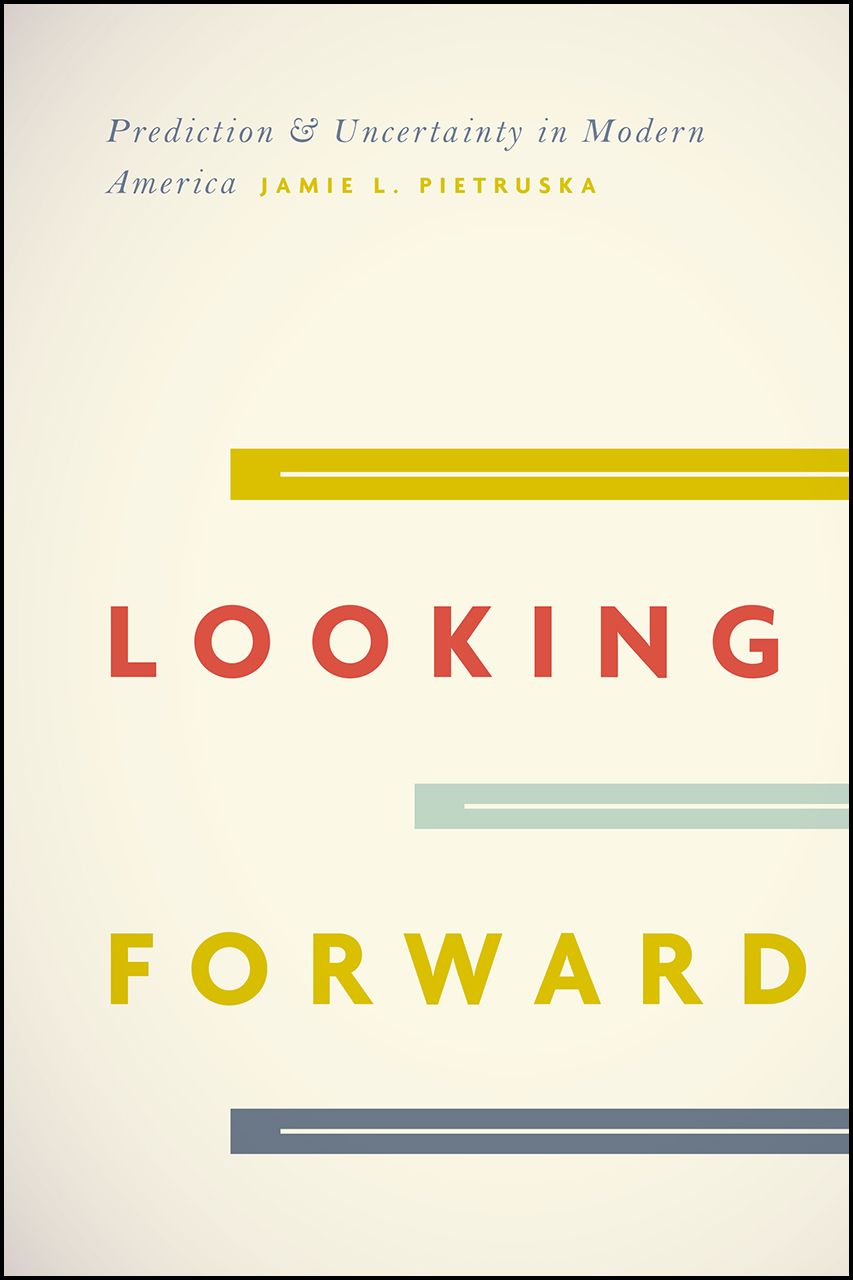 AHP readers may be interested in Jamie L. Pietruska's recently published book Looking Forward: Prediction and Uncertainty in Modern America. As noted on the publisher's site,
In the decades after the Civil War, the world experienced monumental changes in industry, trade, and governance. As Americans faced this uncertain future, public debate sprang up over the accuracy and value of predictions, asking whether it was possible to look into the future with any degree of certainty. In Looking Forward, Jamie L. Pietruska uncovers a culture of prediction in the modern era, where forecasts became commonplace as crop forecasters, "weather prophets," business forecasters, utopian novelists, and fortune-tellers produced and sold their visions of the future. Private and government forecasters competed for authority—as well as for an audience—and a single prediction could make or break a forecaster's reputation.

Pietruska argues that this late nineteenth-century quest for future certainty had an especially ironic consequence: it led Americans to accept uncertainty as an inescapable part of both forecasting and twentieth-century economic and cultural life. Drawing together histories of science, technology, capitalism, environment, and culture, Looking Forward explores how forecasts functioned as new forms of knowledge and risk management tools that sometimes mitigated, but at other times exacerbated, the very uncertainties they were designed to conquer. Ultimately Pietruska shows how Americans came to understand the future itself as predictable, yet still uncertain.