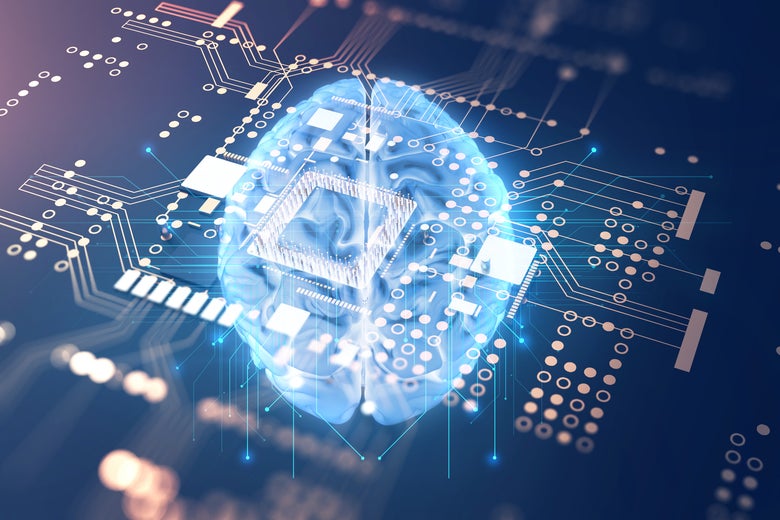 If you have been following the recent Cambridge Analytical scandal, Luke Stark's recent Slate piece situating psychology within the long history of computer science leading up to the controversy is sure to be of interest. As Stark observes,
I've been arguing for years that the integration of digital media devices and psychological techniques is one of the most underappreciated developments in the history of computing. For more than 50 years, this has been the domain of computer scientists who have approached the brain as a "human processor," just another a machine to be tinkered with. The work has taken place almost entirely in the domain of computer science, with little input from clinical psychologists, ethicists, or other academic fields interested in the messy details of human social life. Understanding that shortsighted perspective, and how it gave rise to companies like Cambridge Analytica, can help us curtail the weaponziation of social media today.
Read the full piece online here.