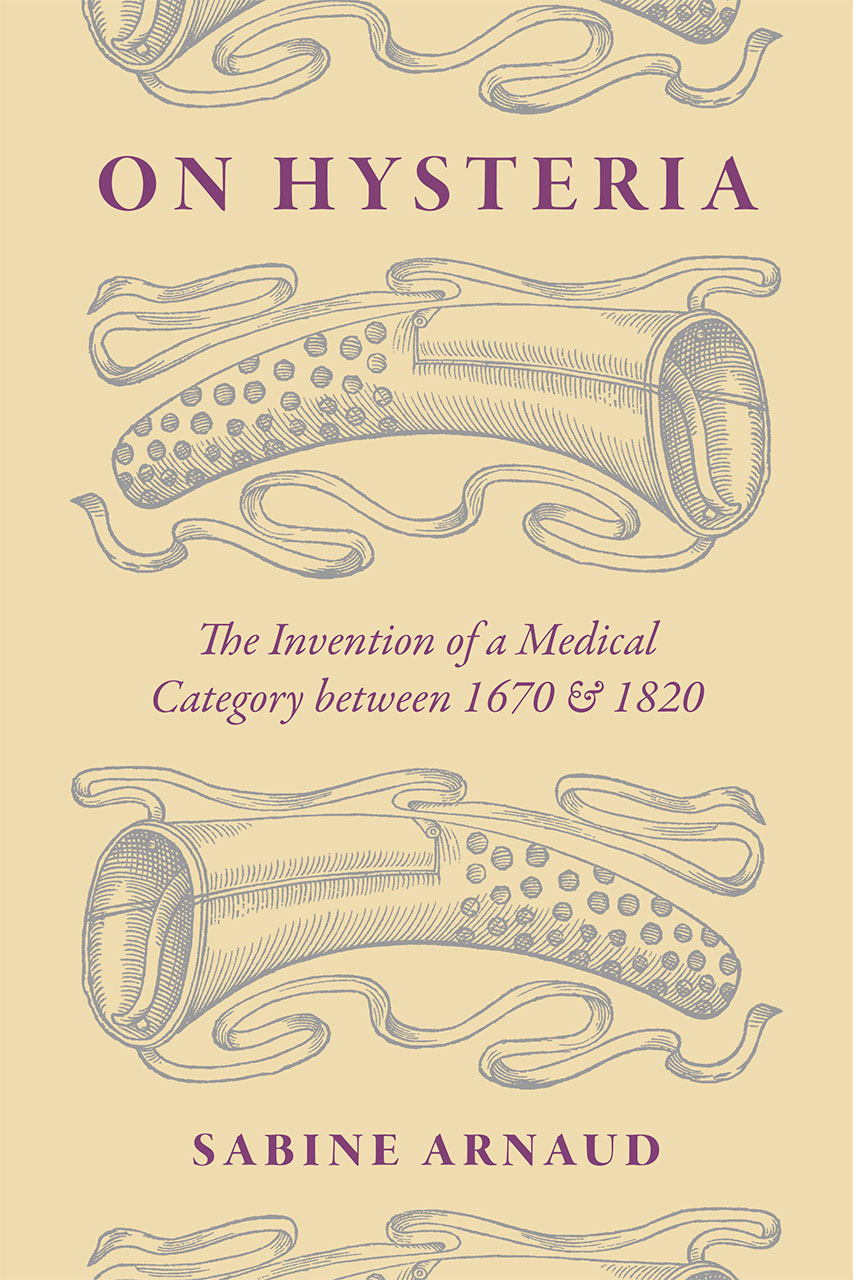 Now available on the New Books Network is an interview with Sabine Arnaud on her recent book On Hysteria: The Invention of a Medical Category between 1670 and 1820. As the New Books Network describes,
Sabine Arnaud's new book explores a history of discursive practices that played a role in the construction of hysteria as pathology. On Hysteria: The Invention of a Medical Category between 1670 and 1820 (University of Chicago Press, 2015) considers a wide range of issues that are both specific to the particular history of hysteria, and more broadly applicable to the history medicine. Arnaud pays special attention to the role played by language in the definition of any medical category, basing her analysis on a masterful analysis of a spectrum of written medical genres (including dialogue, autobiography, correspondence, narrative, and polemic) that have largely been forgotten by the history of medicine. Arnaud asks, "What made it possible to view dozens of different diagnoses as variants of a single pathology, hysteria?" The answer can be found in a long process of rewriting and negotiation over the definition of these diagnoses enabled this retrospective assimilation, which was driven by enormously diverse political and epistemological stakes. In a series of fascinating chapters, the book interweaves the history of hysteria with studies of gender, class, literature, metaphor, narrative, and and religion. It's an expertly-researched and compellingly-written account that will amply reward readers interested in the histories of medicine and gender.
The full interview can be heard online here.