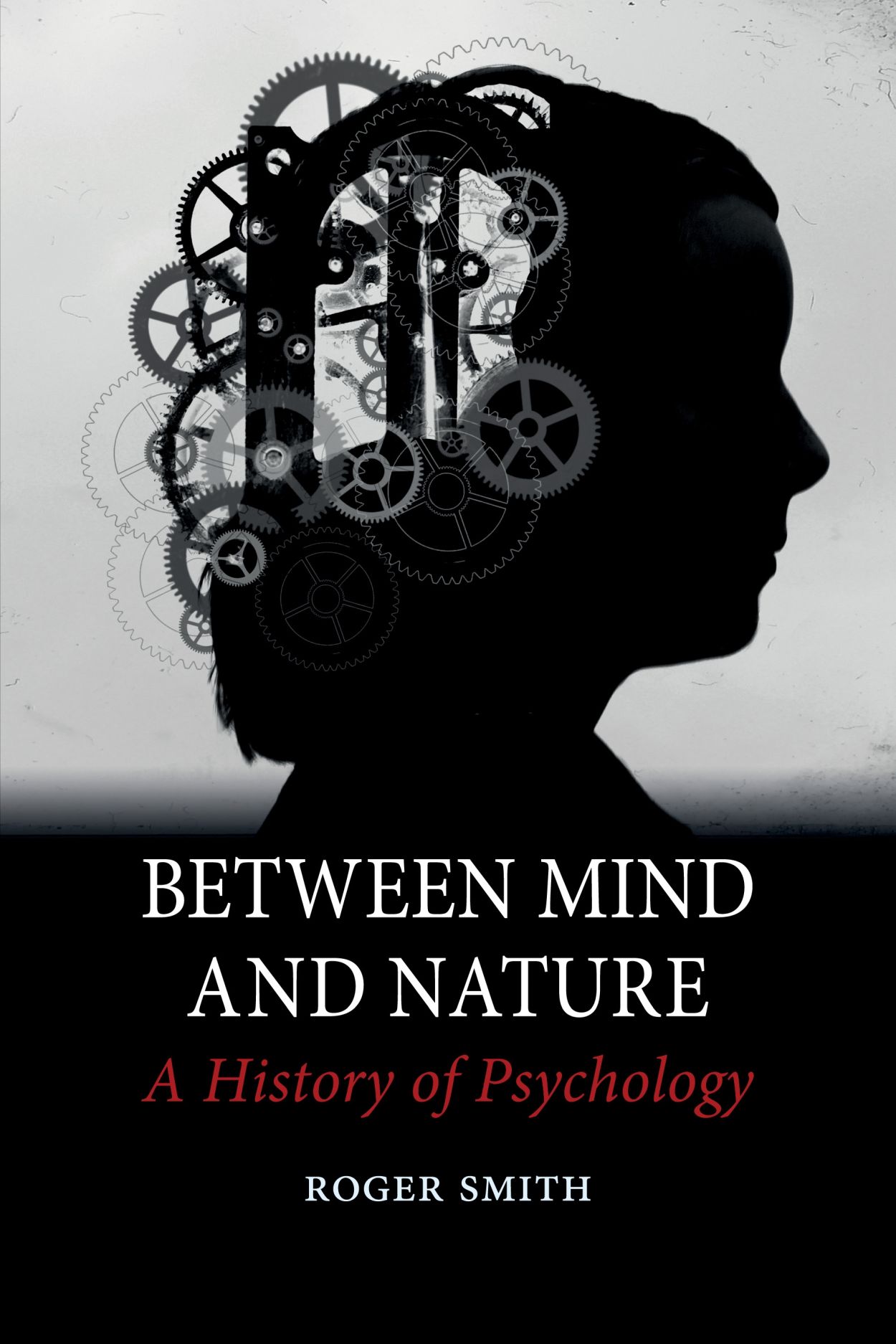 Historian of psychology Roger Smith's volume Between Mind and Nature: A History of Psychology is now in print. Smith, an accomplished historian of science, is Reader Emeritus in the History of Science at Lancaster University and an Associate of the Institute of Philosophy of the Russian Academy of Sciences. Between Mind and Nature is a comprehensive history of psychology,  that looks beyond the American context to developments in several European countries including the Soviet Union. The book recently received a glowing review in PsycCritiques from psychologist Henderikus Stam, who writes,
Smith has managed to achieve what the reviewer took to be an almost impossible task: to write a single comprehensive volume on the history of psychology while at the same time acknowledging that (a) there are many histories of psychology, (b) there is no single coherent discipline of psychology, and (c) there were multiple developments in the formation of this discipline across the globe.
Smith's work is described on the publisher's website as follows:
From William James to Ivan Pavlov, John Dewey to Sigmund Freud, the Würzburg School to the Chicago School, psychology has spanned centuries and continents. Today, the word is an all-encompassing name for a bewildering range of beliefs about what psychologists know and do, and this intrinsic interest in knowing how our own and other's minds work has a story as fascinating and complex as humankind itself. In Between Mind and Nature, Roger Smith explores the history of psychology and its relation to religion, politics, the arts, social life, the natural sciences, and technology.

Considering the big questions bound up in the history of psychology, Smith investigates what human nature is, whether psychology can provide answers to human problems, and whether the notion of being an individual depends on social and historical conditions. He also asks whether a method of rational thinking exists outside the realm of natural science. Posing important questions about the value and direction of psychology today, Between Mind and Nature is a cogently written book for those wishing to know more about the quest for knowledge of the mind.
For those interested in more hearing more of Smith's work, an hour-long lecture on "Being Human in Russia – Free Will and Psychology Under the Tsars" can be heard online here.