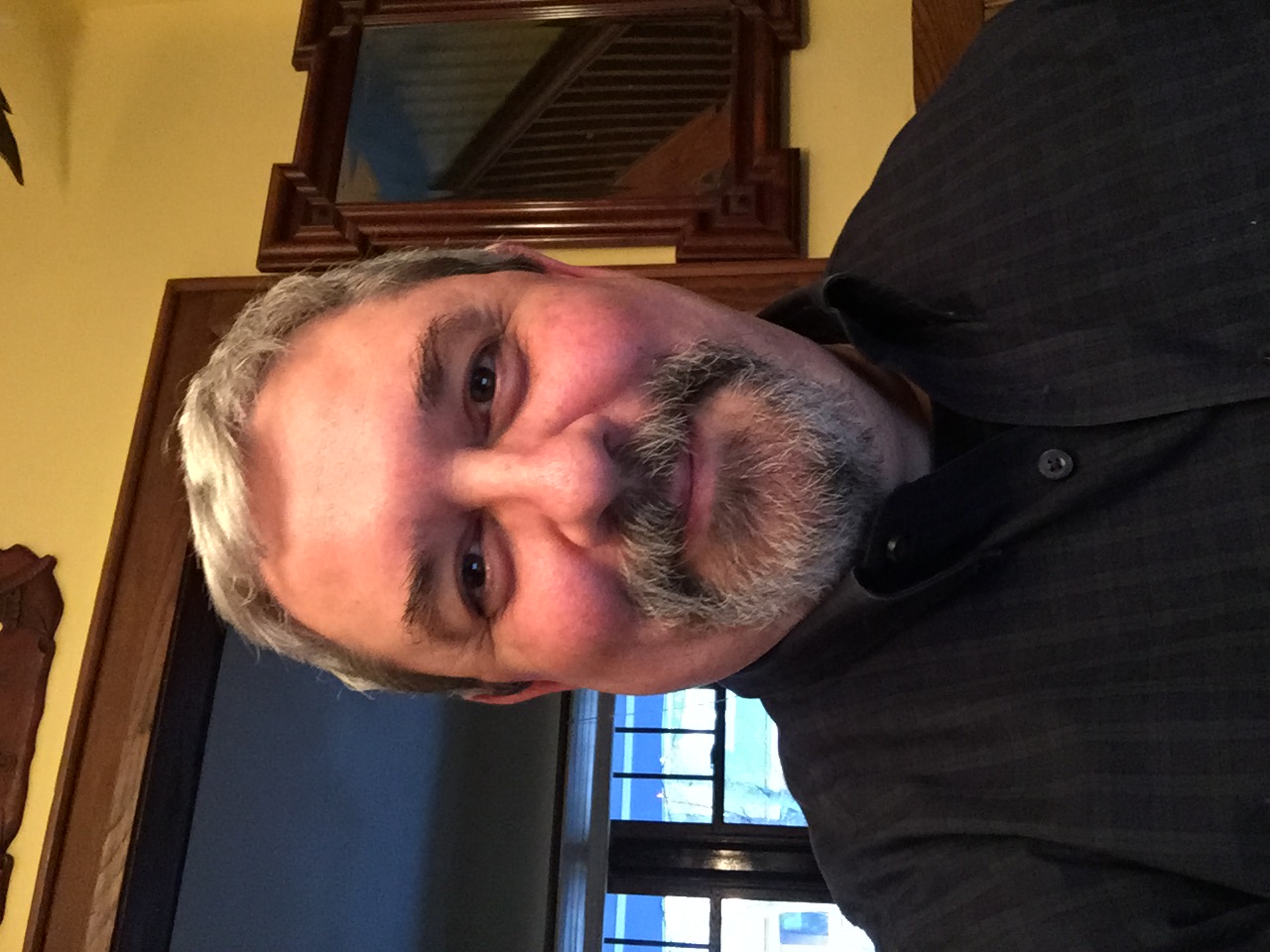 Christopher Green (left), producer of the podcast series This Week in the History of Psychology (or TWITHOP) and AHP faculty consultant, is back at work producing podcasts on the history of psychology.
Green has just released an episode of what is to be an occasional series, Discussions in the History of Psychology (or DitHoP). In this inaugural episode Vincent (Vinny) Hevern (centre), Henderikus (Hank) Stam (right), and Robert (Bob) Kugelman (not pictured) sat down with Green to discuss the history psychology's "Third Force," Humanistic psychology. You can find that episode here.
A further podcast series, History of Psychology Laboratory (or HooPLa!) is also being produced. The first episode of this series tackles the history of the nineteenth century lunatic asylum, and features interviews with noted historians Andrew Scull, David Wright, Elizabeth Lunbeck, and Gerald Grob. The discussion in this episode is led by Jennifer Bazar, and features Jeremy Burman and Jacy Young (all of whom are Green's graduate students and AHP bloggers). A second episode on the history of mental testing is in the works and a third episode on the history of comparative psychology is in the planning stages.
Finally, Green et al. are at work on a new series, TWITHOP: Shorts. This podcast series will consist of brief (approximately 5 minute) reviews of significant new journal articles about the history of psychology. The first episode of this series is on Fridlund, Beck, Goldie, & Irons' article "Little Albert: A Neurologically Impaired Child," forthcoming from the journal History of Psychology (and currently available through APA's PsycArticles on-line first initiative), with further episodes to come.
You can find these podcasts, as well as Green's original series TWITHOP, here. Subscribe through iTunes here.