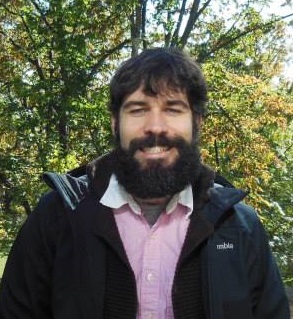 New Books in Science, Technology, and Society, part of the New Books Network, has released an audio interview with historian Michael Pettit (left) on his recent book The Science of Deception: Psychology and Commerce in America. (For previous AHP posts on The Science of Deception see here and here.) As New Books in STS describes,
Parapsychology. You may have heard of it. You know, telepathy, precognition, clairvoyance, psychokinesis. Spoon-bending and that sort of thing. If you have heard of it, you probably think of it as a pseudoscience. And indeed it is. But it wasn't always so. There was a time in the late nineteenth and early twentieth centuries when practitioners and advocates of parapsychology abounded. William James, one of the very founders of modern psychological science, was a fan. Most of the founders of modern psychology, of course, weren't fans. They considered the parapsychologists frauds peddling cheap tricks to gullible people. These con-men, they said, gave true psychological science a bad name. There was only one thing to do: unmask them.

As Michael Pettit shows in his fascinating book The Science of Deception: Psychology and Commerce in America (University of Chicago Press, 2013), that is precisely what the scientific psychologists did, or at least tried to do. They worked hard to create a firm boundary between their legitimate practice and what they considered illegitimate trickery. In so doing, they developed a science of deception, one that had far reaching implications for science, the law, and commerce in the United States.
The full interview can be heard online here.