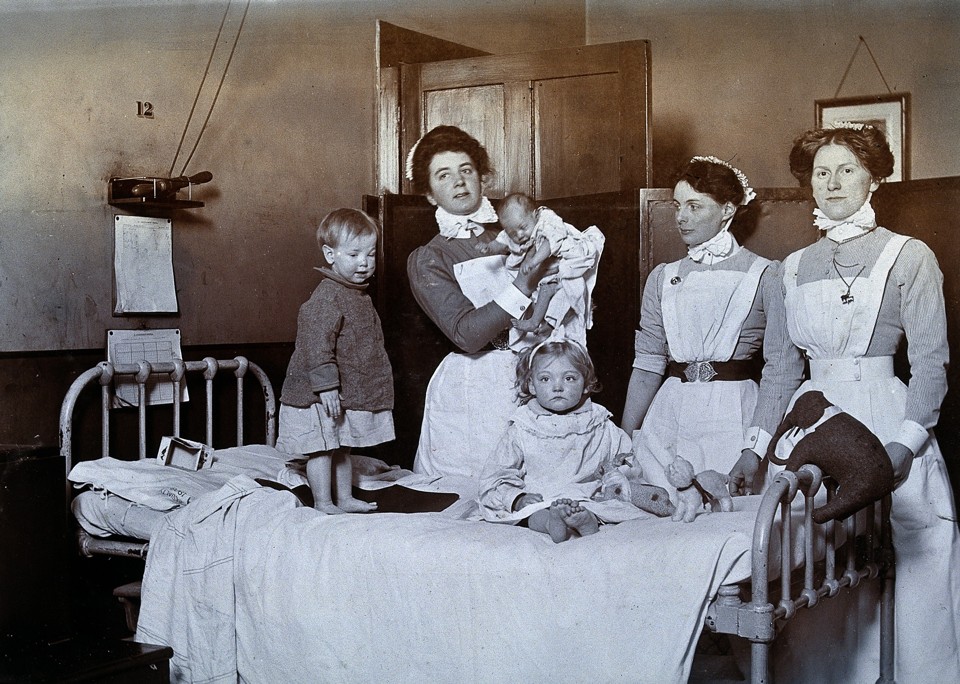 Historian Chris Millard writes in The Atlantic about "The Dangers of Over-Policing Motherhood." Using the case of Munchausen syndrome by proxy as an example, Millard explores the impact of shifting understandings of the emotional support offered by mothers in the twentieth century. As Millard writes,
Towering over mid-century discussions of motherhood is the figure of John Bowlby, a British psychoanalyst of children whose ideas on "attachment theory" and "maternal deprivation" became exceptionally influential. Bowlby waxed lyrical about the importance of a stable mother figure, arguing from research in foster homes that a life of instability, delinquency and psychological problems follow in the wake of inconsistent mothering. Bowlby followed other U.K.-based psychoanalysts such as Anna Freud and Melanie Klein in arguing that small children's social relations are incredibly important, and disruption of mothering in the early years has wide-reaching psychic and social consequences.

Note the double-edged sword of motherhood here. Attracting the praise of being a "good mother" was always accompanied by the threat that you might fall from the perch at any moment and cause devastating harm to your child. Hence the amplification of mechanisms of control, censure and punishment that go hand in hand with the valorization and surveillance of parenting. Deep within the medical and psychological frameworks promoting motherhood in this period, there lurks male anxiety over female power and influence.

This concern played out over the question of how much time parents should spend at the hospital with their child…
Read the full piece online here.