In 1937 psychoanalyst Alfred Adler passed away in Aberdeen, Scotland while on a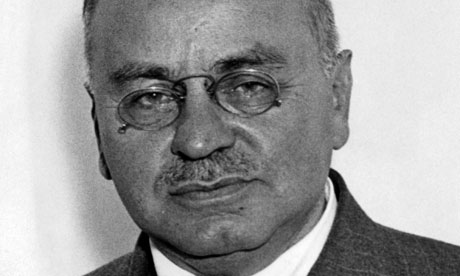 lecture tour at the university. Adler had been a member of Freud's inner circle in Vienna until they split in 1911 and is remembered for his development of the theory of the inferiority complex.
His passing came at a time when Europe was on the brink of the Second World War and his family lost track of his remains. Seventy-four years later, The Guardian has reported that Adler's ashes have been sitting in a crematorium in Edinburgh all this time. They were discovered by John Clifford, the honorary Austrian consul to Scotland, who had been asked to find them by the Society for Individual Psychology, a group originally founded by Adler himself.
Later this month, Adler's ashes will be returned to Vienna through a civic ceremony.
**Thanks to Kelli Vaughn for bringing this story to the attention of AHP**