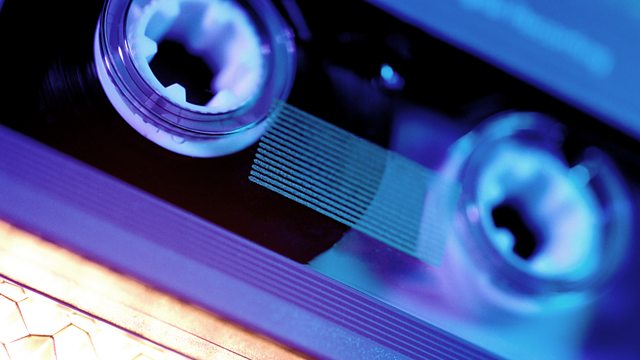 BBC Radio 4's Archive on 4 has just aired an episode on the Holocaust and social psychology: "The Science of Evil." As the programme describes:
How attempts to understand the Holocaust created a science – social psychology. This Holocaust Memorial Day (Jan 27th) marks the 75th anniversary of the liberation of Auschwitz. Attempts to understand racism, antisemitism and the horrors of Nazi ideology led to the creation of a new field of science. Social psychology is the investigation of how our thoughts, feelings and behaviours are influenced by others. This Archive On Four is about the science of evil and five of its pioneers: Kurt Lewin, Solomon Asch, Henri Tajfel, Serge Moscovici and Stanley Milgram. They were all Jewish. They all lost family in the Holocaust. They were all driven by one question. How could it have happened? David Edmonds speaks to among others, Moscovici's son, Milgram's daughter and two of Tajfel's former students.
The episode can be listened to online here.