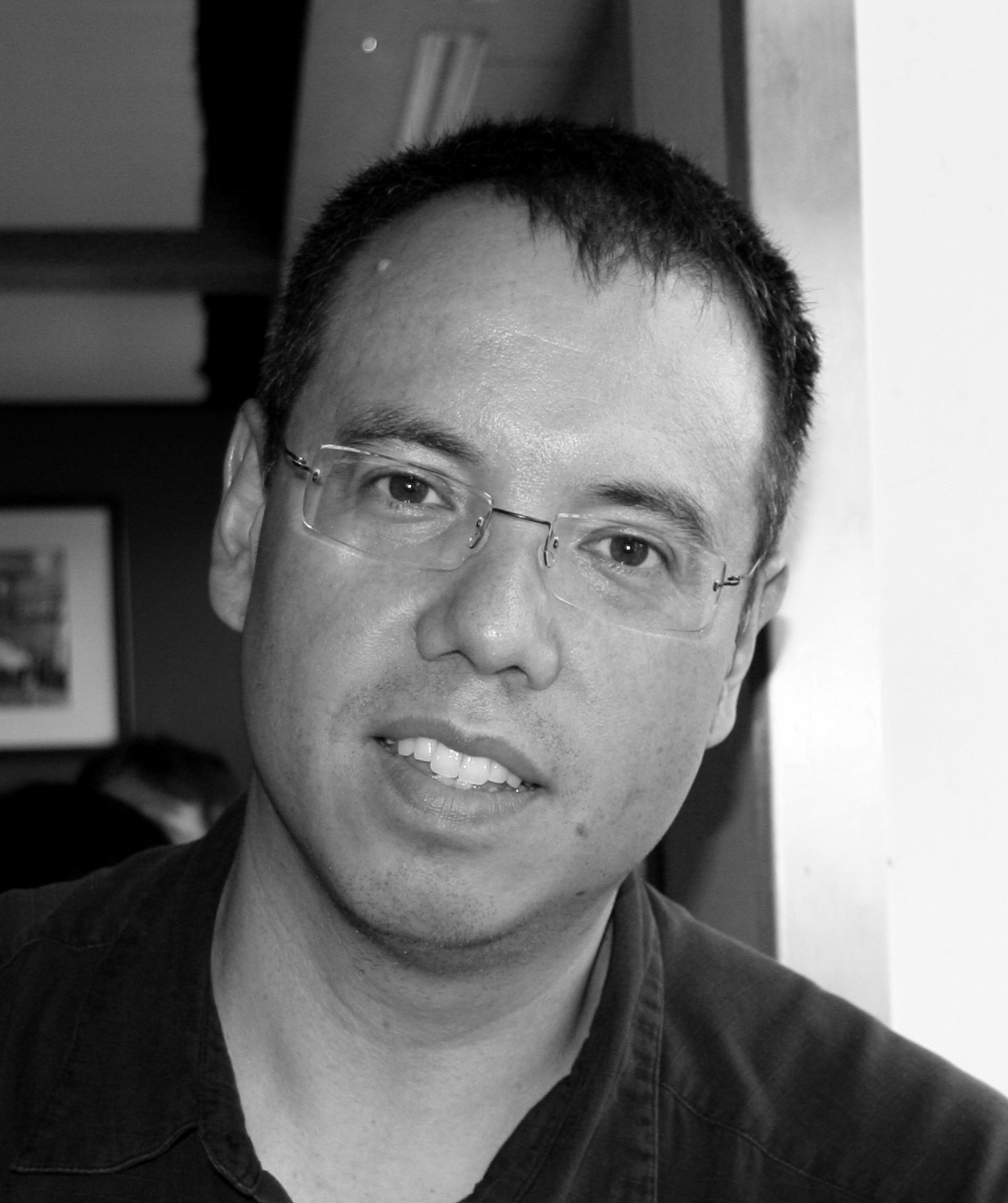 This post is written by Thomas Teo, York University and is part of a special series of bibliographies on topics in the history of psychology.
Adapted from: Teo, T. (2008). Race and psychology. In W. A. Darity (Ed.), International encyclopedia of the social sciences (2nd ed.) (Vol. 7, pp. 21-24). Detroit, MI: Macmillan.
Introduction
Before the formal institutionalization of psychology in the nineteenth century, academics attributed psychological qualities to specific ethnic groups (doing so can even be found in Aristotle's writings). However, the systematic combination of psychological characteristics with race occurred in the eighteenth century when Carolus Linnaeus (1707-1778) combined varieties of humans ("races") with psychological and social characteristics in his taxonomy. Johann Friedrich Blumenbach (1752-1840) advanced the concept of the Caucasian based on his idea that European culture originated in the Caucasus. The term Caucasian, still used in empirical studies of psychology, has no scientific validity.
In the second half of nineteenth century some European scholars suggested that the Caucasian variety divided into two branches, identified as Semites and Aryans. Both were associated with different psychological characteristics and formed the theoretical basis for Hitler's ideology. In the 1860s John Langdon H. Down (1829-1896) studied the structure and function of various organs in idiots and imbeciles. He observed a group of individuals that he characterized as having round faces, flattened skulls, extra folds of skin over their eyelids, protruding tongues, short limbs, and retardation of motor and mental abilities. Continue reading Bibliography: Race and Racism →