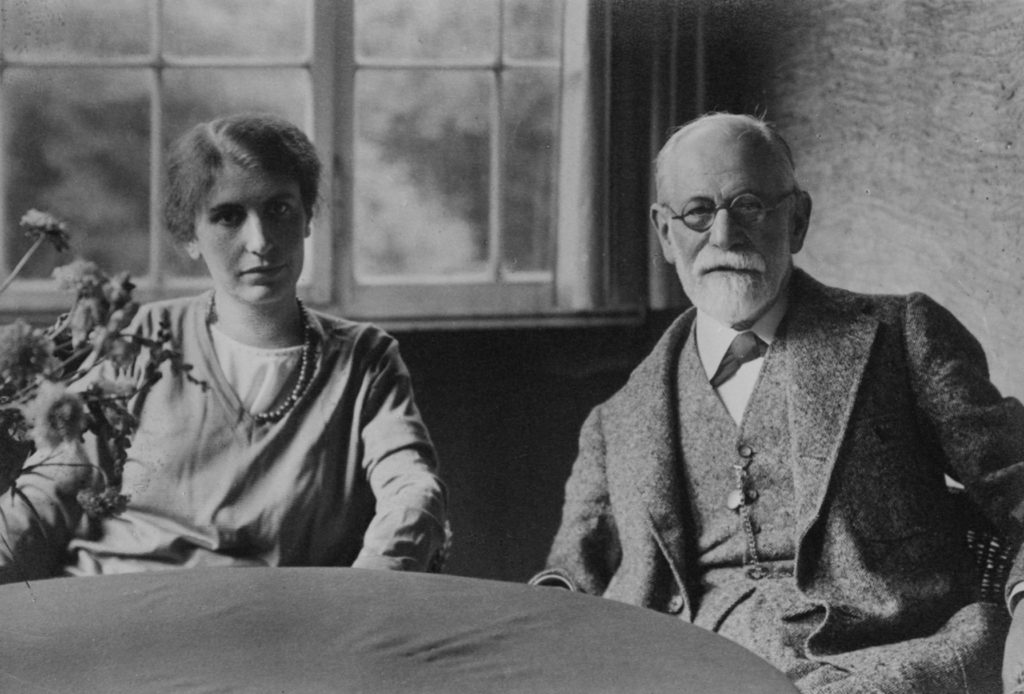 AHP readers may be interested in a job advertisement from the Freud Museum in London seeking a new director:
The Freud Museum is seeking a new Director to replace Carol Seigel, who is retiring after 12 years. This is an exciting opportunity to lead one of London's key small museums. Closing date 20 February 2022.
Job Description
The Freud Museum London is seeking a new Director to replace Carol Seigel, who is retiring in summer 2022. The Freud Museum is a unique small London museum, where Sigmund Freud lived and worked after his flight from Vienna in 1938. Its world class collections are supported by an active programme of education, events and exhibitions. The Director, together with the Board, will lead the development and implementation of the Museum's strategy, and oversees its operation to deliver the key objectives of its vision and mission.

The Director will be an active leader of the Museum's 17 (13.5 WTE) strong team of staff and group of volunteers, motivating and supporting them. The Director will also be the public face of the museum, maintaining and extending its high profile with external bodies, funders and partners. The Director will be supported by a skilled, active and engaged Board of 12 Trustees, led by new Chair Sue Prevezer.

The post holder will oversee strong internal financial and operational management and ensures the charitable purposes of the Museum are achieved. He or she will champion diversity and inclusion in all aspects of the Museum's work. Understanding the value of the house and collections, having a vision for the potential development areas of the Museum, and bringing out the best in the existing strong team are the key skills we are looking for.
Job Title: Director
Reports to: Chair and Board of Trustees
Works with: Board of Trustees, staff team, stakeholders, donors, external contacts and partners, media
Hours of work: Full-time, 40 hours per week. Strong part-time applicants will be considered
Pay: In range £45,000- £60,000 pa, depending on experience
For full details see Director Job Description PDF.
Apply
To apply please send a CV and covering letter outlining suitability for the job and why you are applying to Carol Seigel, the Director, at carol@freud.org.uk.

Closing date: Saturday 20 February 2022 at midnight.

Interviews will be held if possible in the week beginning 28 February.