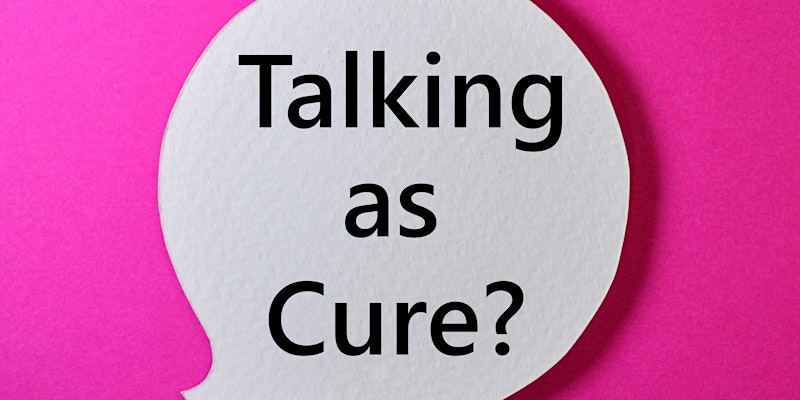 AHP readers may be interested in an online conference (the call for papers for which we posted about earlier this year): Talking as Cure: Interdisciplinary Perspectives on Contemporary Psychotherapy. The free event will take place online September 30, 2021 and is described as follows:
Insofar as scholars in the humanities and social sciences have surveyed the field of mental health, their focus has largely been on the dangers of psychopharmaceuticals, the excesses of psychiatric diagnosis or the rise and fall of psychiatric institutions. Despite being a staple of mental healthcare and ubiquitous in contemporary life, little attention has been given to psychotherapy—especially non-psychoanalytic varieties of psychotherapy, including, for example, more recent methods that are tightly integrated with contemporary healthcare systems, such as Cognitive Behavioural Therapy and Mindfulness.

The interdisciplinary research network 'Talking as Cure? Contemporary Understandings of Mental Health and its Treatment' at the Centre for Research in the Arts, Social Sciences and Humanities (CRASSH) at the University of Cambridge is hosting an interdisciplinary conversation on contemporary psychotherapy.
Free registration for the event can be completed online here and the full program can be found here.