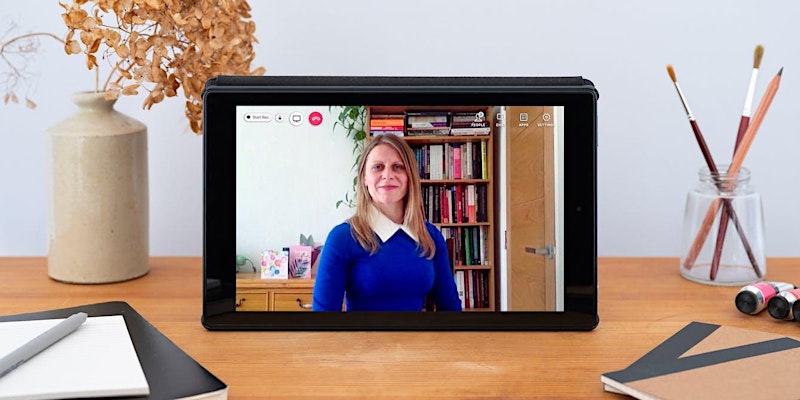 AHP readers may be interested in an online event on "Film and Neurodiversity" hosted by the Wellcome Collection on June 29, 2021. The event is described as follows:
Join writer and researcher Dr Bonnie Evans in this online event looking at the origins of film-making at the turn of the 20th century and how this led to a new form of neurodiverse cinema only now being rediscovered.

Through film clips and photos, Bonnie will explore how this work has transformed how we think about difference, and the ways it continues to offer new perspectives on humanity in all its forms.
Tickets for the event can be booked online here.