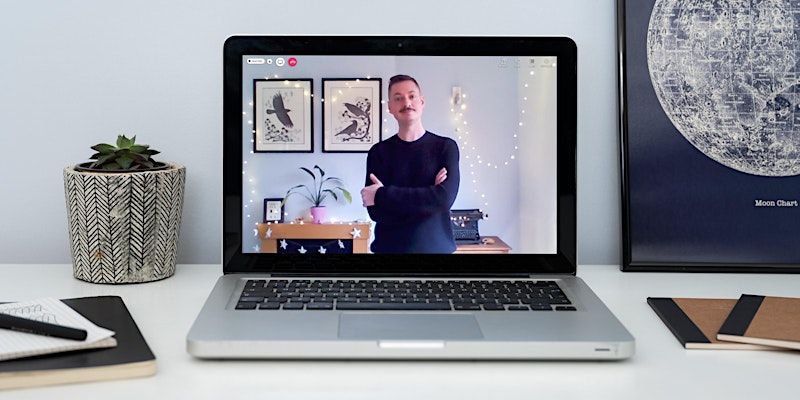 An online event from the Wellcome Collection taking place next Tuesday, May 25th may interest AHP readers: "The Entangled Histories of LGBTQI+ Lives in Britain." As the Wellcome describes:
Join Dr David Griffiths to explore recent and contemporary LGBTQI+ histories through Wellcome Collection material, particularly those connected to intersex lives in Britain.

You will learn about Georgina Somerset, the first intersex woman known to marry in a Church of England church after re-registering her sex. She is also one of the first intersex women in Britain to try to tell her own story in the broadcast media.

Histories of intersex are necessarily entangled with histories of gender and sexuality. They are also often hidden, needing to be excavated from archives such as the Dave King Transgender Archive at Wellcome Collection.

This talk will consider how the LGBTQI+ acronym functions as an umbrella term, and some of the contemporary implications for inclusive politics and human rights.
This is a ticketed event. Interested readers can register online here.