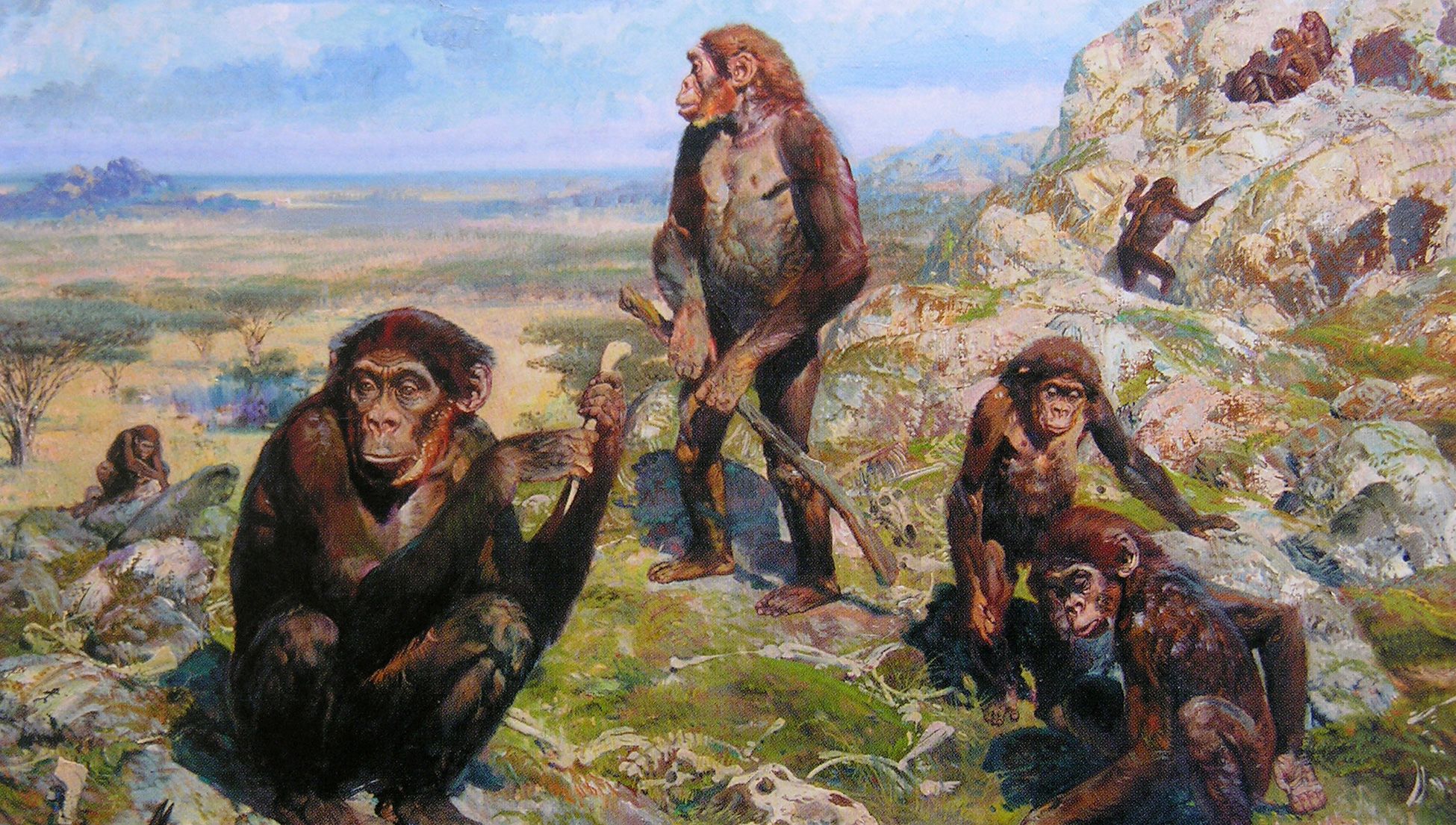 A recent article in Psyche by Nadine Weidman may interest AHP readers: "Do humans really have a killer instinct or is that just manly fancy?" Weidman writes,
In the 1960s, alongside prevailing psychological and neuroscientific theories of human aggression, a new claim appeared, that aggression was a human instinct. Relying on the sciences of evolution and animal behaviour, this 'instinct theory' held that human aggression was a legacy of our deep ancestral past and an inbuilt tendency shared with many other animal species. One important novelty of this theory was its assertion that human aggression was not wholly destructive, but had a positive, even constructive side. Its proponents were talented writers who readily adopted literary devices.
Read the full piece here.