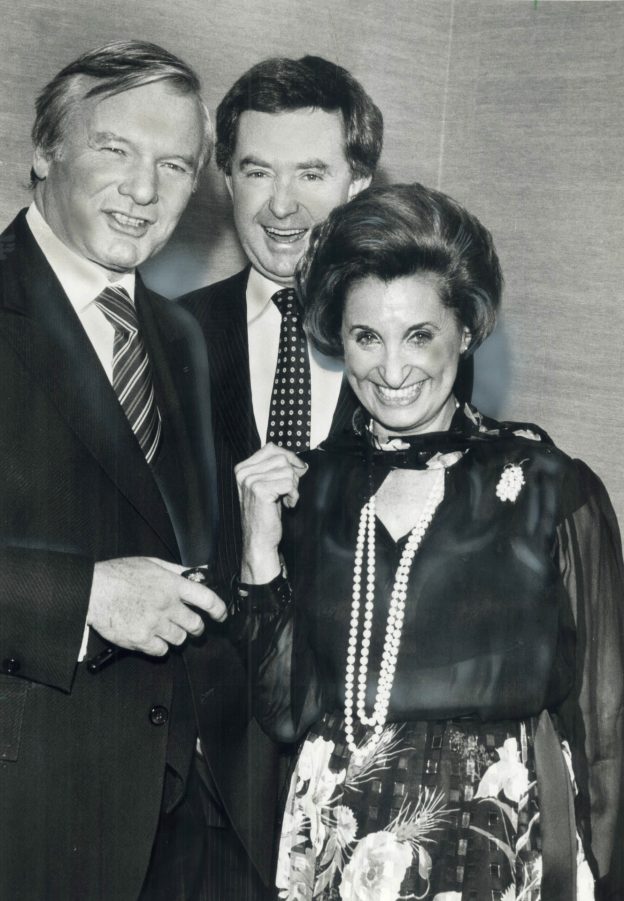 AHP readers will be interested in a piece now up on the site Active History exploring the work of psychologist Reva Gerstein with the Toronto police. In "Active History: Race Relations, Psychological Testing, and Resistance to Change: The Toronto Police, 1970s-1980s" David M. K. Sheinin writes,
As a city changes, as tensions grow between the police and the communities they serve, how can we know if a candidate has what it takes to lead a major police force? Is it possible to predict success (or failure)? Those questions are at the core of a debate that has raged for decades on whether institutional racism exists, on possible improvements, and on implementing changes in policing.
In the mid-1970s, as Toronto faced such challenges, Reva Gerstein emerged as a strong voice for reform. She believed we could scientifically forecast hiring and promotion outcomes. Gerstein began to work closely with the Metropolitan Toronto Police Force toward that end. An eminent psychologist, Gerstein wrote a report in 1976 for the Law Reform Commission of Canada on the use of psychological tests in recruiting and promoting police officers.[1]
In 1982, the Metropolitan Toronto Police Commission asked Gerstein to conduct a psychological assessment of an extremely bright, fast-rising forty-nine-year-old superintendent; William J. McCormack was a candidate for deputy police chief. Gerstein's assessment offers strikingly few insights into McCormack beyond what those who worked with him would already have known. She sidestepped racism on the force and poor police-community relations — precisely the problems Gerstein herself had highlighted for years as resolvable through the effective psychological evaluation of officers.
Read the full post here.