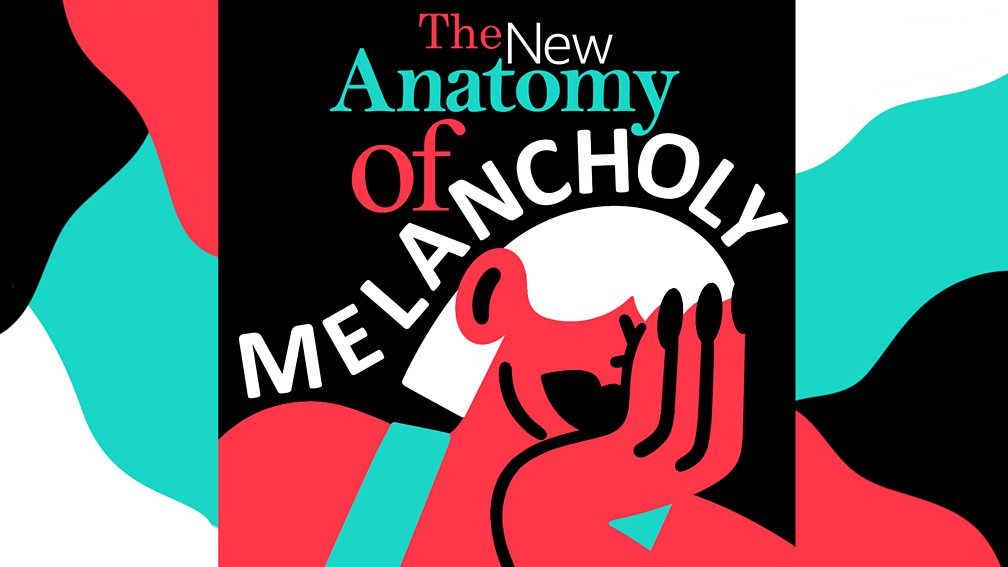 AHP readers may be interested in a new 12-episode series from BBC Radio 4, "A New Anatomy of Melancholy." The series is described as follows,
In 1621, Robert Burton published The Anatomy of Melancholy. It was the first attempt in the modern western world to understand and categorise causes, symptoms and treatments of that universal human experience.

Writing from Oxford where he was a life-long scholar, librarian of Christ Church and a vicar, Burton drew on the writing of others and also his own experiences.

Writer Amy Liptrot, delves into this remarkable attempt at understanding the human condition to find out what we can learn and how far we have come in four centuries.
The first six episodes of the twelve episode series can be listened to online now.