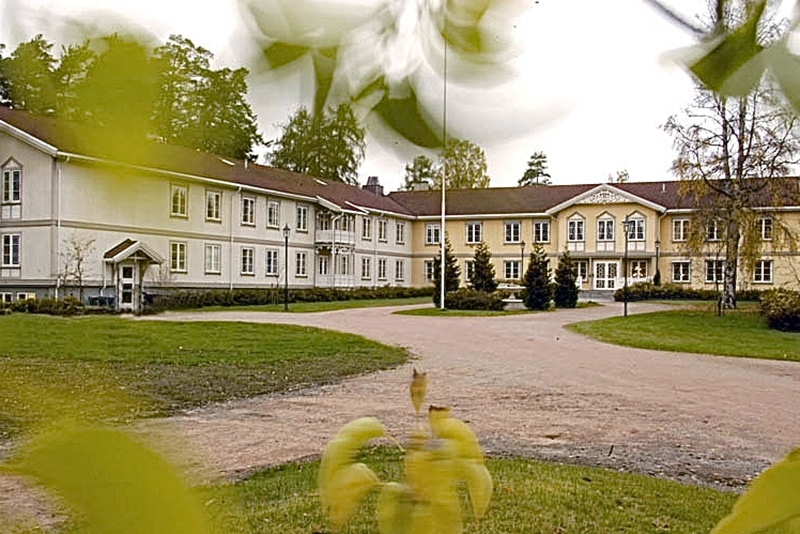 AHP readers following the literature on the history of psychedelic treatments will be interested in a new piece in press, and now online, at History of Psychiatry:
"A dangerous method? Psychedelic therapy at Modum Bad, Norway, 1961–76," by Petter Grahl Johnstad. Abstract:
After many years of disregard, the use of psychedelic drugs in psychiatric treatment has re-emerged in recent years. The prospect that psychedelics may again be integrated into mainstream psychiatry has aroused interest in long-forgotten research and experience from the previous phase of psychedelic therapy, which lasted from the late 1940s to the 1970s. This article will discuss one large-scale psychedelic therapy programme at Modum Bad Nervesanatorium, a psychiatric clinic which treated 379 inpatients with psychedelic drugs during the years 1961–76. The psychiatrists there initially regarded the psychedelic treatment as efficacious and without serious negative reactions, but reports of long-term harm have since surfaced. This article discusses how insights from Modum Bad might benefit the new generation of psychedelic treatment efforts.