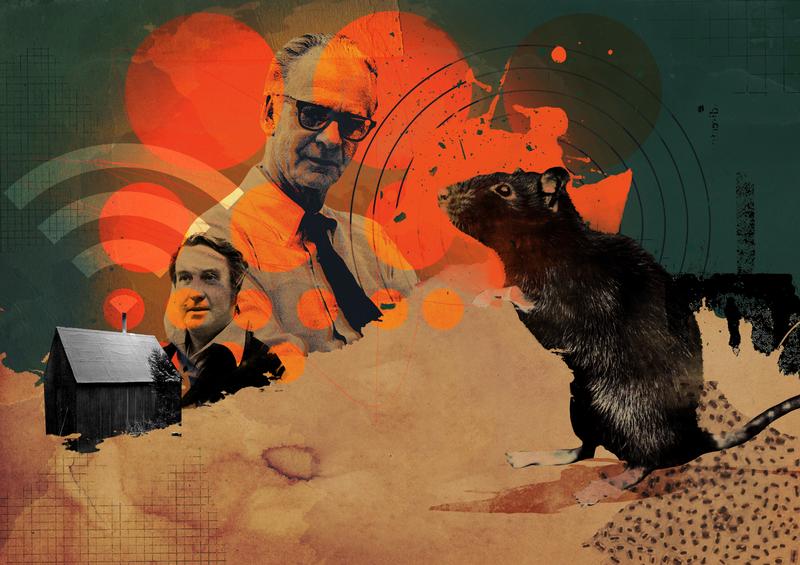 Infinite scrolling. Push notifications. Autoplay. Our devices and apps were designed to keep us engaged and looking for as long as possible. Now, we've woken up from years on social media and our phones to discover we've been manipulated by unaccountable powers using persuasive psychological tricks. But this isn't the first time.

In this three-part series of The Stakes, we look at the winding story of the science of persuasion — and our collective reaction to it. In this episode: A once-famous psychologist who became embroiled in controversy, and how the Unabomber tried to kill him. Already heard this one?
Ted Kaczynski had been a boy genius. Then he became the Unabomber. After years of searching for him, the FBI finally caught him in his remote Montana cabin, along with thousands of pages of his writing. Those pages revealed Kaczynski's hatred towards a field of psychology called "behaviorism," the key to the link between him and James McConnell.
Silicon Valley's so-called "millionaire maker" is a behavioral scientist who foresaw the power of putting persuasion at the heart of the tech world's business model. But pull back the curtain that surrounds the industry's behemoths, and you'll find a cadre of engineers and executives that's small enough to rein in. This is the final installment of our three-part series.