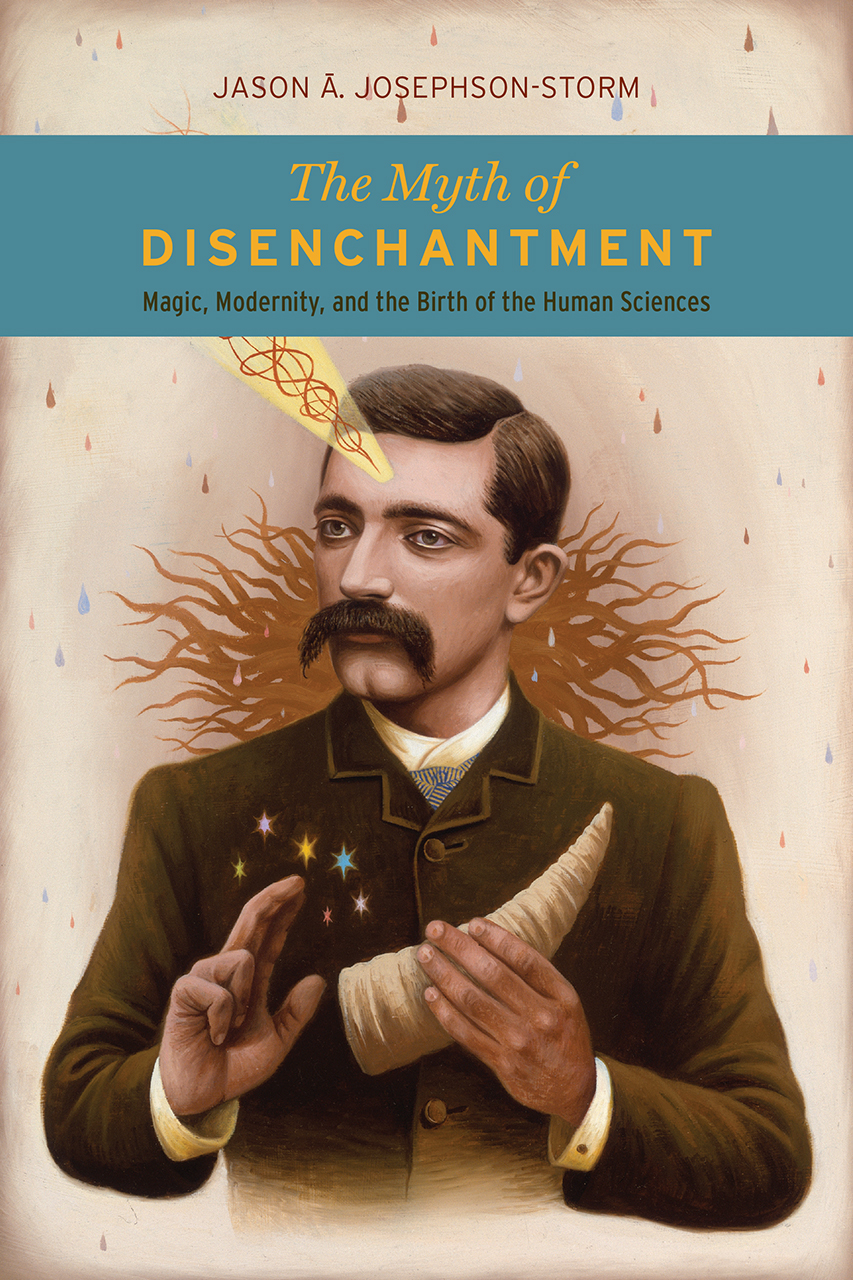 Jason A. Josephson-Storm's recently published book, The Myth of Disenchantment: Magic, Modernity, and the Birth of the Human Sciences, may interest AHP readers. The book is described as follows:
A great many theorists have argued that the defining feature of modernity is that people no longer believe in spirits, myths, or magic. Jason ?. Josephson-Storm argues that as broad cultural history goes, this narrative is wrong, as attempts to suppress magic have failed more often than they have succeeded. Even the human sciences have been more enchanted than is commonly supposed. But that raises the question: How did a magical, spiritualist, mesmerized Europe ever convince itself that it was disenchanted?

Josephson-Storm traces the history of the myth of disenchantment in the births of philosophy, anthropology, sociology, folklore, psychoanalysis, and religious studies. Ironically, the myth of mythless modernity formed at the very time that Britain, France, and Germany were in the midst of occult and spiritualist revivals. Indeed, Josephson-Storm argues, these disciplines' founding figures were not only aware of, but profoundly enmeshed in, the occult milieu; and it was specifically in response to this burgeoning culture of spirits and magic that they produced notions of a disenchanted world.

By providing a novel history of the human sciences and their connection to esotericism, The Myth of Disenchantment dispatches with most widely held accounts of modernity and its break from the premodern past.