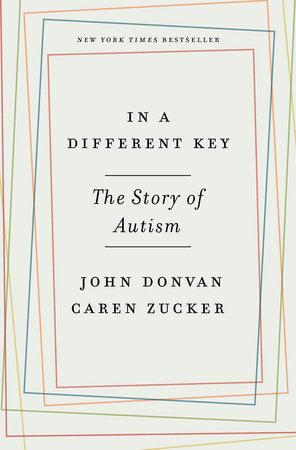 Now in press at Studies in History and Philosophy of Science Part C: Studies in History and Philosophy of Biological and Biomedical Sciences is "Putting the Present in the History of Autism" by Sam Fellowes. In this essay review, Fellowes evaluates the history of autism as presented in two recent books, Steve Silberman's Neurotribes and John Donvan & Karen Zucker's In A Different Key.  As Fellowes writes in his introduction,
Recent media reviews of these books have been generally positive and although I highlight the positive elements, my primary focus is on some of the significant problems in these books. Both books have made some historical errors but they seem more problematic in Silberman's case. Donvan & Zucker largely stick to describing a series of events whereas Silberman weaves specific events into a wider narrative, one which treats the modern classification of autism as correct scientific fact. The only evidence present in Neurotribes for this approach is implicit in Silberman's history: the classification of autism employed historically used to be deeply flawed so therefore our modern notion is good. I will highlight problematic historical assertions both books make but largely focus upon showing how those errors undermine Silberman's narrative. This critique gives more credibility to the alternative conceptions of autism he largely dismisses.
The full essay review can be found (behind a paywall) here.