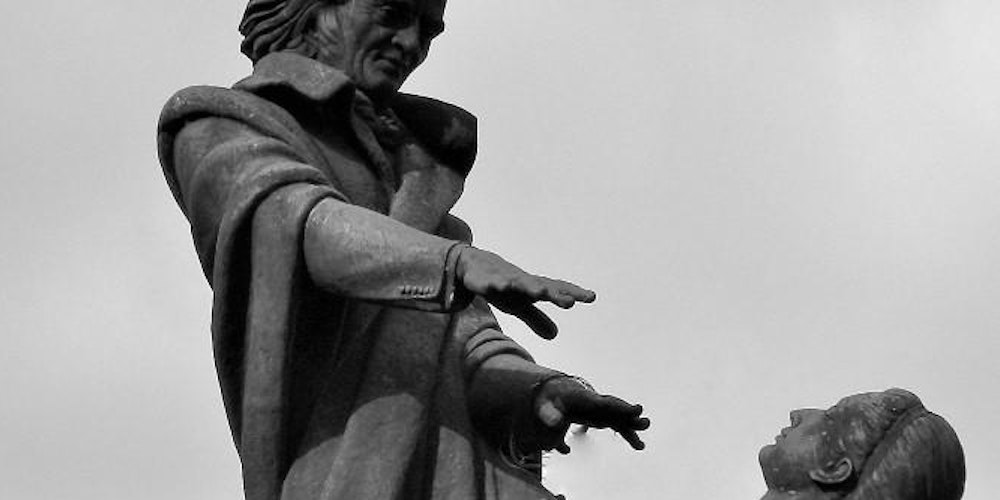 A one day conference, "Towards Transcultural Histories of Psychotherapies," will be held October 15th, 2016 at University College London. The conference is described as follows:
Suspended between science, medicine, religion, art and philosophy, the advent of modern psychotherapies represents one of the distinctive features of 20th-century Western societies, and they are increasing being exported to the rest of the world. However, their historical study glaringly lags behind their societal impact and the role they play in contemporary mental health policies. In recent years, a small but significant body of work has arisen studying histories of psychotherapies in discrete local contexts throughout the world, which is expanding and reframing our knowledge of them. However, little has been done to draw this work together within a comparative setting, and to chart the intersection of these connected histories and transcultural networks of exchange of knowledge and healing practices. This conference takes up these questions, through drawing together scholars working on histories of psychotherapies in Brazil, Europe, Japan, the UK and the US.
Registration information can be found here.