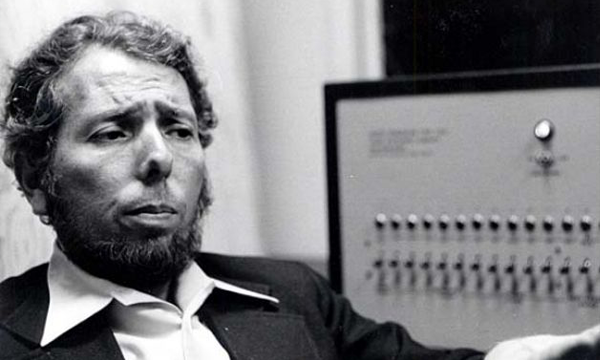 Fifty years after the results of Stanley Milgram's (above) obedience to authority experiments first appeared in print, a conference on his controversial work is scheduled to take place. The 2013 Obedience to Authority Conference will take place August 6th to 8th in Bracebridge, Ontario in the Muskoka district north of Toronto. As the conference website describes, this event
came about as a result of a conversation at the 2012 Cheiron conference. After a panel discussion on Milgram's obedience research, the four panellists – Nestar Russell, Gina Perry, Dr Stephen Gibson and Dr Ian Nicholson – agreed that a conference on the topic was long overdue.
The Call for Papers for the Obedience to Authority Conference follows below.
The 2013 Obedience to Authority conference invites proposals for papers that explore and investigate the implications and applications of Stanley Milgram's obedience experiments in the following areas:

Ethics
Gender and power
Historical analysis
Methodology
Paradigms of power
Replications and representations
Value and meaning
Submissions are due May 15, 2013 and can be submitted here.