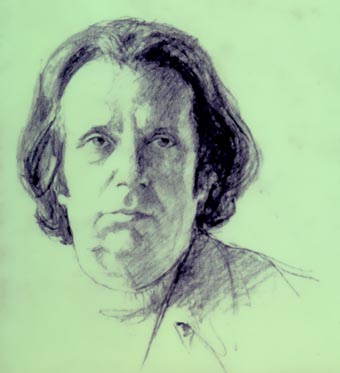 The inaugural issue of Psychologia Latina, a new outlet for scholarship on the history of psychology in Spain, Portugal and Latin America, has been published online. An e-supplement of The Spanish Journal of Psychology, the journal accepts submissions in either Spanish, Portuguese, or English. The first issue includes five articles, two of which are available in English:
"Fray Martín Sarmiento (1695-1772) en la Historia de la Psicología Infantil," by Xosé Ramón García Soto.

"Art and Science in Sorolla's Painting A Research in Dr. Simarro's Lab," by José Javier Campos Bueno.

"La Teoría del Origen Trófico del Conocimiento de Ramón Turró: Un Ensayo sobre su Trasfondo Histórico-filosófico y sus Posibilidades de Desarrollo Teórico en el Sentido de una Concepción (Neo)Aristotélica de la Vida," by Juan B. Fuentes.

"An Introduction to Carles M. Espinalt's Psycho-esthetics: A Psychology of the Mutual Influences between Form and Essence," by Carmen Giménez-Camins and Josep Gallifa. (Carles M. Espinalt is pictured at the right.)

"Os primeiros anos dos Laboratórios de Análise do Comportamento no Brasil," by Rodrigo Lopes Miranda and Sérgio Dias Cirino.
The full content of Psychologia Latina is available free online here.
Thank you to Alexandra Rutherford for bringing this to AHP's attention.