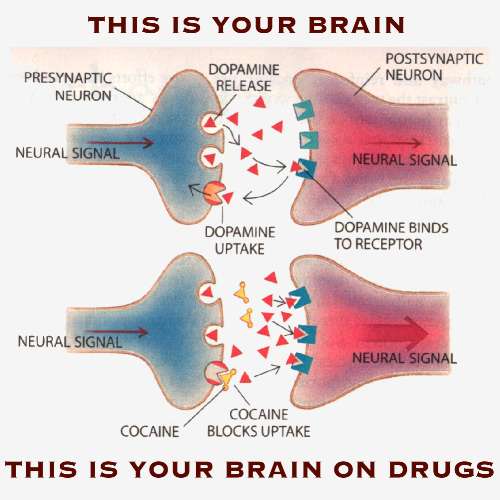 I have written quite a lot recently on the stunning revelations that have come forth from Iowa Senator Charles Grassley's hearings on the extraordinarily lucrative connections between pharmaceutical companies and a number of highly influential psychiatrists. Now Marcia Angell has published a piece in the New York Review of Books summarizing what has been learned so far, and looking forward to what is yet to be learned. Importantly, psychiatry is only one of the medical disciplines that have been "corrupted" (as she puts it) by Big Pharma. Angell writes:
Because these psychiatrists were singled out by Senator Grassley, they received a great deal of attention in the press, but similar conflicts of interest pervade medicine. (The senator is now turning his attention to cardiologists.) Indeed, most doctors take money or gifts from drug companies in one way or another. Many are paid consultants, speakers at company-sponsored meetings, ghost-authors of papers written by drug companies or their agents, and ostensible "researchers" whose contribution often consists merely of putting their patients on a drug and transmitting some token information to the company. Still more doctors are recipients of free meals and other out-and-out gifts. In addition, drug companies subsidize most meetings of professional organizations and most of the continuing medical education needed by doctors to maintain their state licenses.

No one knows the total amount provided by drug companies to physicians, but I estimate from the annual reports of the top nine US drug companies that it comes to tens of billions of dollars a year. By such means, the pharmaceutical industry has gained enormous control over how doctors evaluate and use its own products. Its extensive ties to physicians, particularly senior faculty at prestigious medical schools, affect the results of research, the way medicine is practiced, and even the definition of what constitutes a disease.
Tip o' the hat to Mind Hacks for alerting me to this item.